Letters to our customers | First letter: We believe beauty belongs to everyone!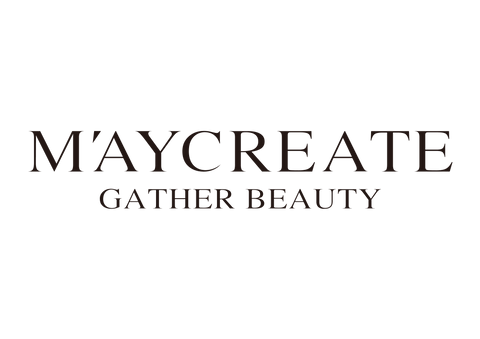 Dear beautiful you,
Thank you for coming to us! We've been waiting for you for so long!
This is our first letter to you, we want to share our belief of beauty with you.
Ever since 2014, we held the mission to bring affordable beauty products with good quality to every girl, boy, transgender girl and boy. To make this goal realized, we've been developing and expanding beauty line products including:
Lip products: lipsticks, lip balm, lip mask etc.
Eye products: eye shadow, eye liner, eyelid sticker, eye brow pencil etc.
Facial products:sunscreen spray, primer, concealer,foundation, blusher, setting power, contouring power etc.
Beauty tools: makeup blender, eyelash curler etc.
The biggest motivation that supports us to move that fast to develop the whole line is our eager for providing people in Southeast Asia a good experience of a safe and delightful beauty journey. We strongly believe, the moment you ever pick a lipstick or eyebrow pencil from Maycreate, you are also choosing to become more confident and welcoming a better version of yourself. We hope with our Maycreate products, you do not need hesitate to make this move and always feel free to pick up some beauty items from our website to make yourself feel good.
We know there are many of "us" on other platforms, but we are the one and only official channel that you can get 100% true Maycreate products.
Dear beautiful you, we are here to company you along your beauty journey to become a better you and let us breath and gather beauty together.
BTW do not forget to follow us on IG: Maycreateglobal or join our FB group: Maycreate Global Users or sign up on this website with your email, you will get first hand, exclusive updates and discounts
XOXO,
Maycreate global Team
---